Are you ready for a weekend of adventure, relaxation, and convenience in the beautiful Swiss city of Lugano? This spring, Lugano is the perfect destination for travelers seeking a unique experience. Not only does this city boast breathtaking scenery and vibrant culture, but it's also a hub for Bitcoin enthusiasts. 
That's right, 200+ of Lugano's merchants accept Bitcoin for almost anything you can think of! From food and drinks to yoga classes and real estate, this city is leading the way in cryptocurrency adoption. So, pack your bags and get ready for a weekend of fun and convenience as we take you on a tour of some of the most famous locations in Lugano that you can pay for using Bitcoin.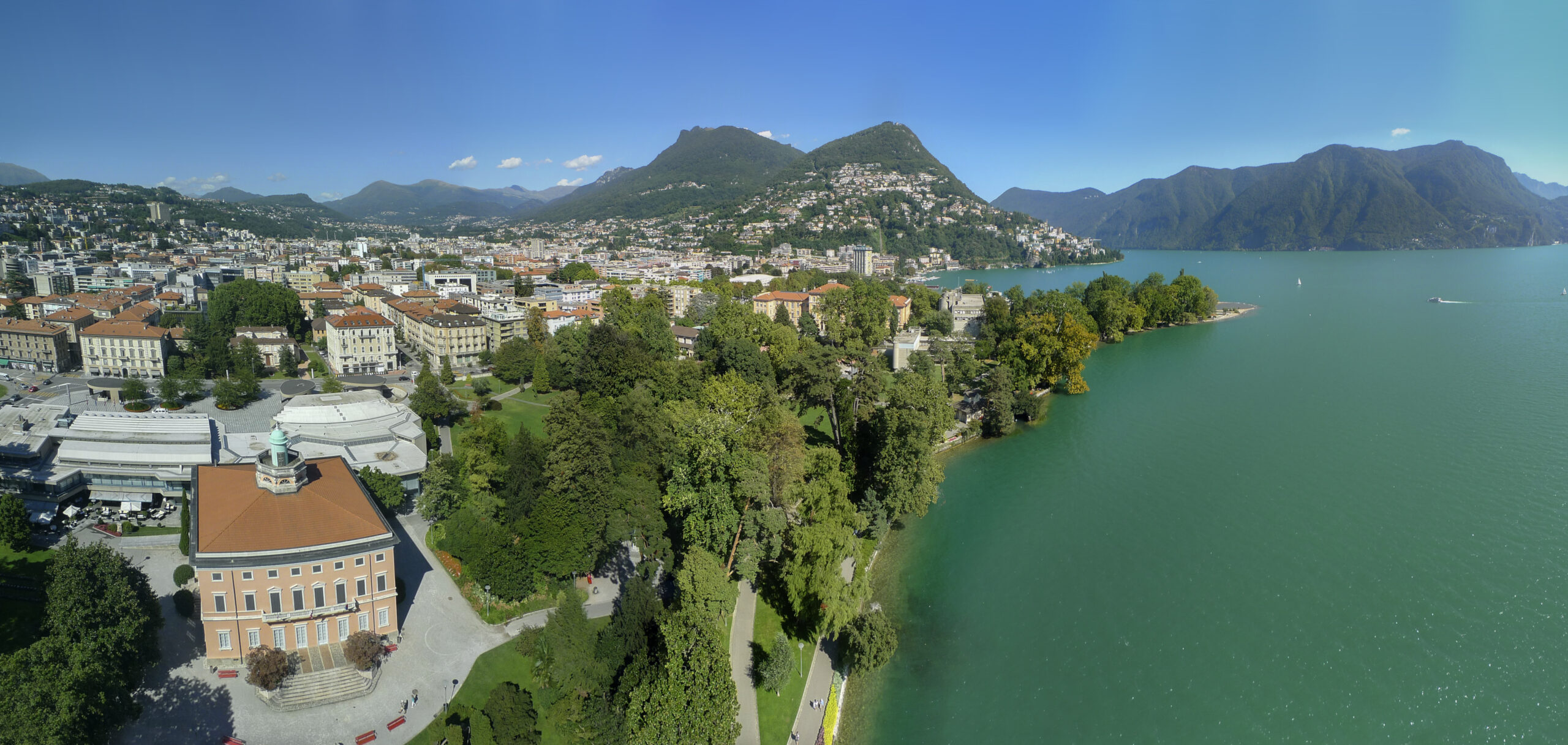 First up, let's visit the famous Parco Ciani. This beautiful park is situated on the shores of Lake Lugano and offers stunning views of the water and the surrounding mountains. Take a stroll through the park's lush gardens and stop for a picnic on one of the many benches overlooking the lake. You can pay for your snacks and drinks using Bitcoin at the nearby cafe Il Cannolo sua eccellenza (at Via Luccini 1) or at the Porto Bello! (at Via Foce 11).
Next, we'll head over to the city center where you can explore the charming streets and alleys of Lugano's historic old town. Here you'll find a wide variety of shops, cafes, and restaurants where you can use Bitcoin to pay for everything from a delicious Scrocchiarella at Ristorante Gabbani (at Piazza Cioccaro 1) to a new mobile phone at Tech Lugano (at Via G.B. Pioda 4)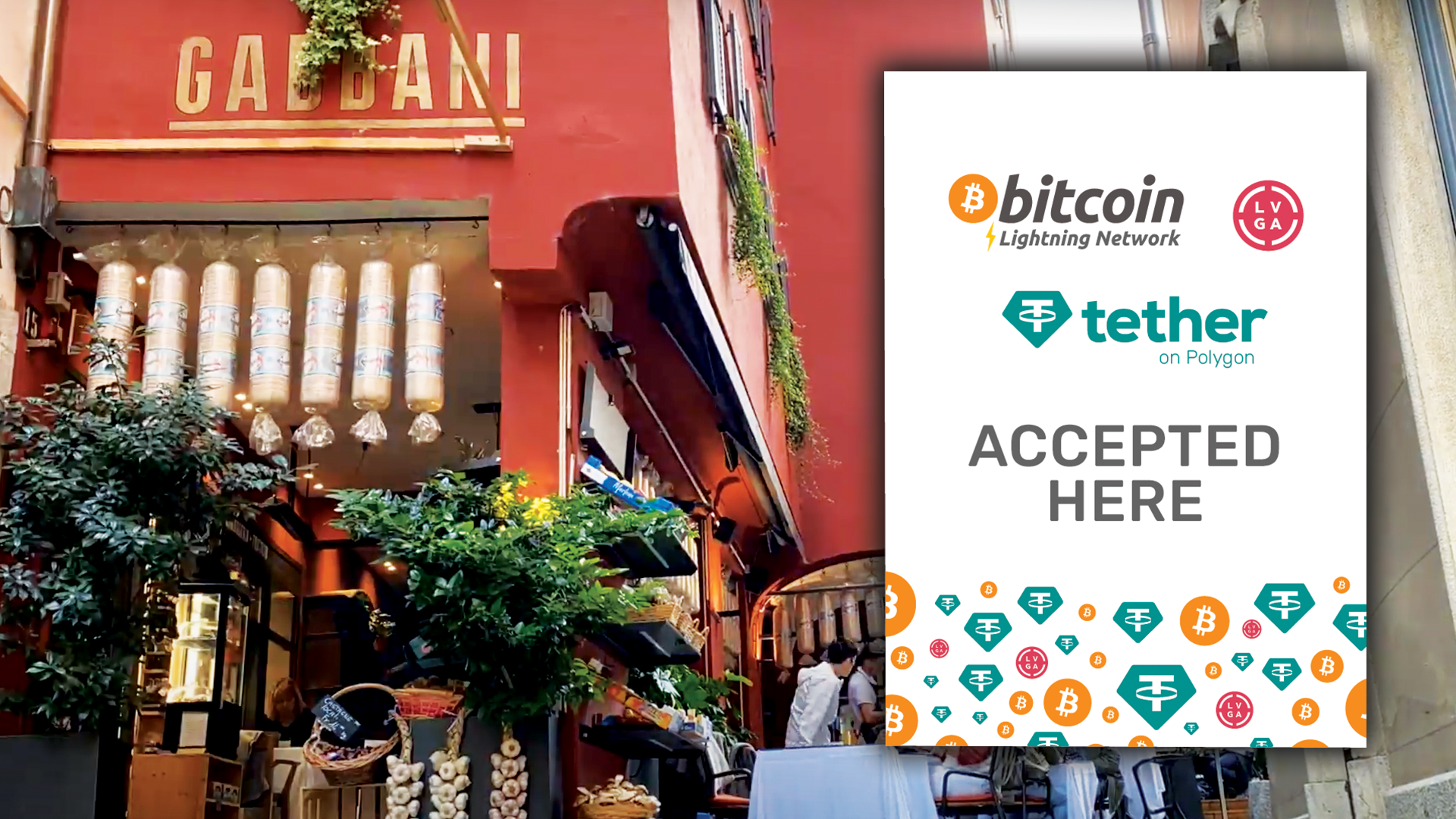 After a long day of exploring, it's time to unwind and relax. Head to one of Lugano's many SPAs where you can indulge in a luxurious massage or a rejuvenating facial. Many of these SPAs like Love Estetica (on Via Dei Solari 4), accept Bitcoin so that you can pay for your treatments with ease.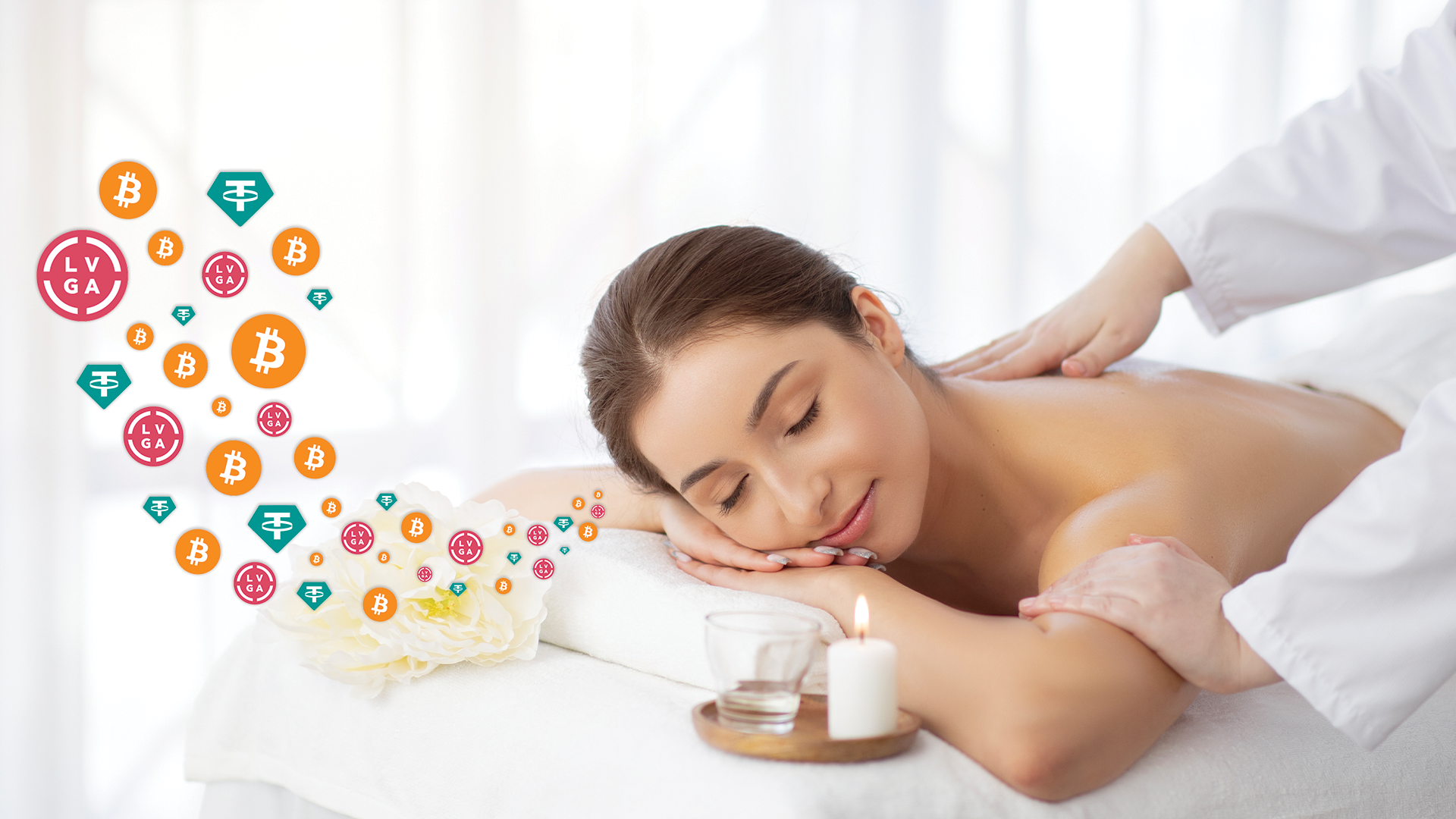 If you're feeling more active, why not hit the tennis courts at Yoyo-Tennis (Via Del Tiglio 3) or take a yoga class at Yoga Amrita Lugano (at Via Dottor Giovanni Polar 50)? Lugano has plenty of options for sports enthusiasts and many of these facilities also accept Bitcoin. Play a few games of tennis or downward dog your way to relaxation, all while paying with your favorite cryptocurrency: Bitcoin.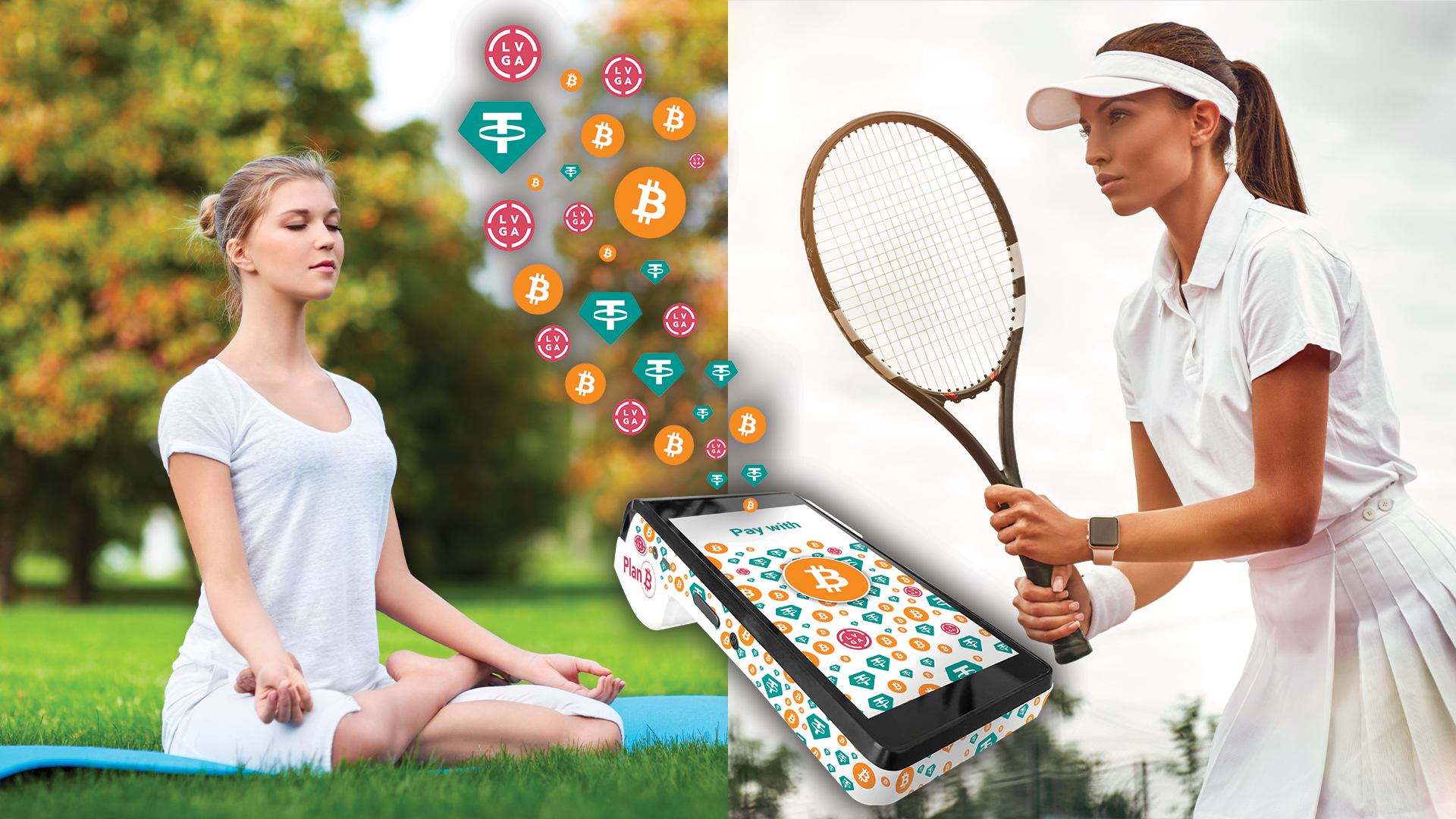 In the evening, you can enjoy some of Lugano's vibrant nightlife. Visit one of the many clubs in the city like Jungle Club (at Via Cantonale 1) and dance the night away, paying for your drinks with Bitcoin. Or, if you prefer a quieter evening, head to an art gallery or museum like the LAC Lugano Arte e Cultura (at Piazza Luini 6),  where you can explore the city's rich culture and history and pay entrance fees in Bitcoin.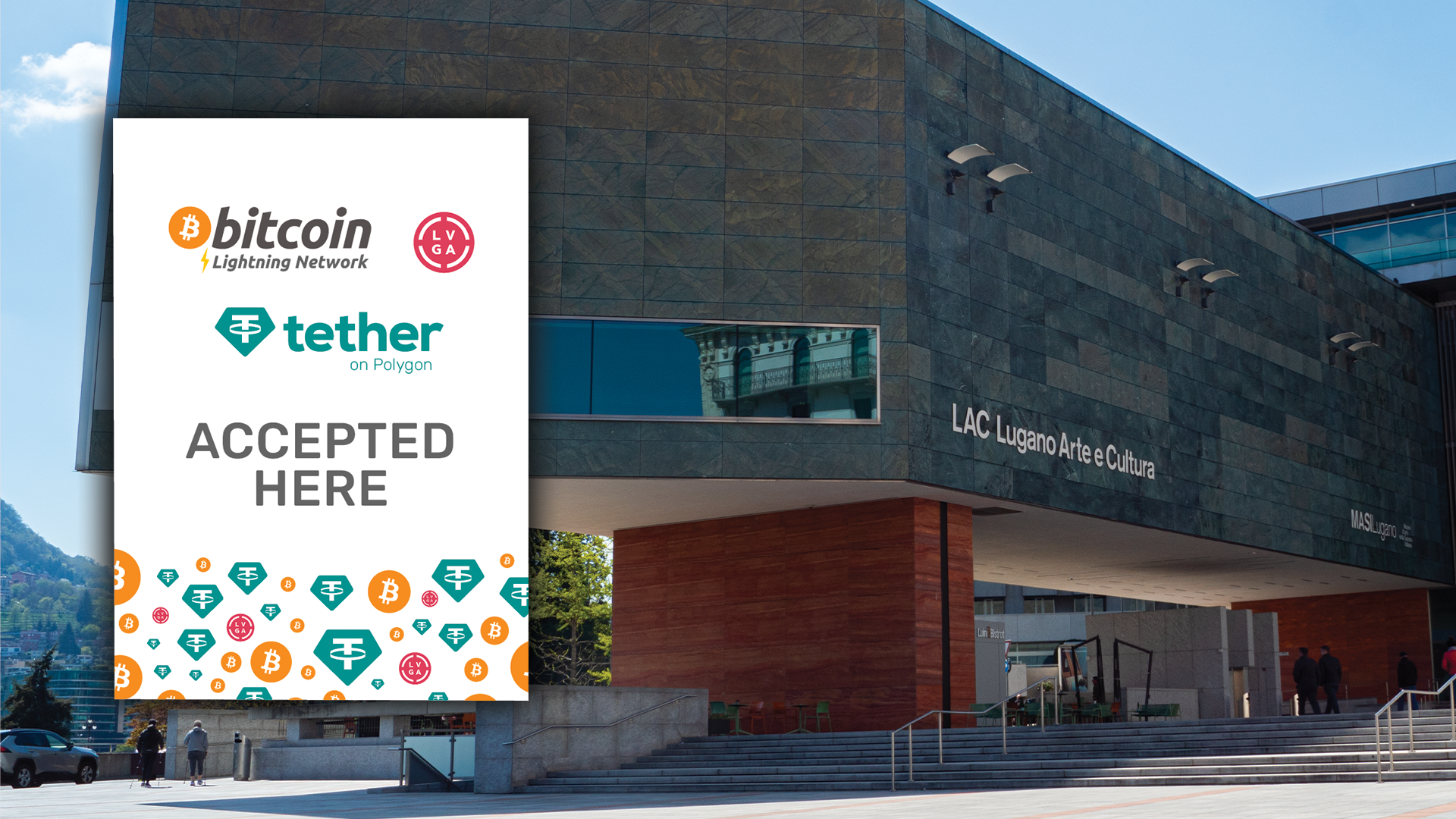 Finally, end your weekend with a delicious meal of fresh fish at Pescheria Belvga (at via Pioda 4). Pay with Bitcoin and savor the flavors of the sea as you reflect on your weekend in this beautiful city by the Lake.
As you can see, Lugano is a perfect destination for Bitcoin enthusiasts looking for convenience and adventure. From breathtaking scenery to luxurious spas, delicious food, and vibrant nightlife, this city has something for everyone. So, what are you waiting for? Book your trip to Lugano today and experience the future of money in one of Europe's most beautiful cities!

Discover all the shops & merchants accepting Bitcoin in Lugano.